Discover the seaside Mossel Bay and its surroundings (Part 2)
Posted on Mon November 26, 2018.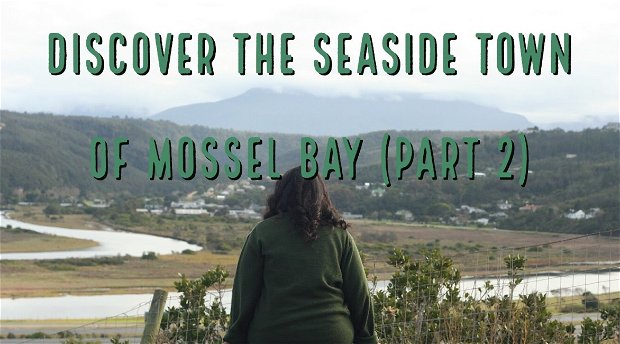 A blog by Stephanie Martinus:
With a trip that's about 384 kilometers, you simply can't just eat your way through it. You need a bit of adventure and something out of the ordinary to make it the most memorable trip of all.
We worked our way through the many restaurants and accommodations in Mossel Bay. Now it's time to get busy with the tons of interesting and some unheard of activities that definitely will spice up your holiday. Here's an extensive list of what to expect when you visit this coastal town:
READ More ABOUT THE ACTIVITIES AVAILABLE IN MOSSEL BAY and its surroundings